Flight booking should be a breeze, not a chore.
The problem to be solved:
Many flight booking websites take too long to complete, they are visually complex and also contain a handful of bugs. They fail to holistically consider the customer experience, resulting in lower sales due to unfinished booking and low customer satisfaction.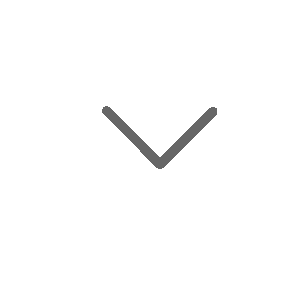 Fly UX' website was designed from the ground up to be intuitive and speedy to use whilst utilising a clean and minimalistic Icelandic inspired interface. Bold colours, crystal clear choices and optimum usability were the spearheading priorities for this exciting project in association with Glasgow Caledonian University and the UX Design Institute.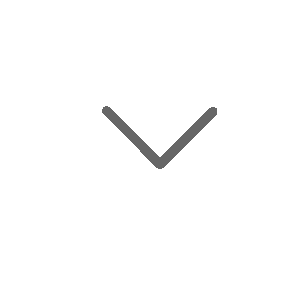 I conducted user testing with 3 different people using the EasyJet and IcelandAir websites to book flights to Reykjavik, Iceland. These tests highlighted several irritations for the users along with a few frustrating website errors including:
​
-

EasyJet:

Too many steps, Missing seat allocation information (Which seat related to which individual)
-

IcelandAir:

Allowing multiple meal selection (When only 1 meal was allowed) then showing an error message. Long forms lacking visual reward for the user.
​
I then conducted a Depth Interview to find out which websites people prefer to book flights using, how often they travel, things they would improve about the flight booking process and which factors are most important to them when using a service (Price, flight times etc)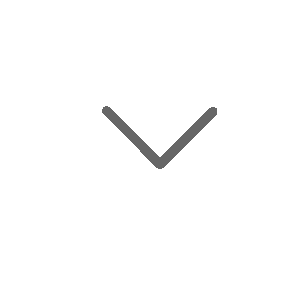 Step 2: Competitive Benchmarking
I then researched other airlines websites and highlighted parts that were great for the customer and parts that weren't so great, I then outlined my reasoning and how this could be improved moving forwards.
I then put all my thoughts, observations and findings onto post it notes and sorted them into a structured, finalised Affinity diagram to represent my analysis of all the research conducted so far.
The headers can be found across the top of each column:
Baggage, Seats, Calendar, Landing page/Flights Search Page, Results page, Upsells, Summary on the Side of Page, Noise Reduction and Overall UX Improvements.
I then created a Customer Journey Map to show typical users movements and feelings through the flight booking process:
From all this research and data I then created an application flow of how a user moves through the booking process:
Step 4: Prototyping & Wireframing
Next I created the low fidelity sketches of how FlyUX was to be designed and interact for the customer.
From here I next created a

working

medium-fidelity prototype for FlyUX:
​
​
​
​
​
​
​
​
​
​
​
​
​
The intended flow for this prototype is:
Manchester to Los Angeles - Round trip.
Departing: 22nd April 2020
Returning: 30th April 2020
1 Passenger
The flights are sorted by price and for this prototype, you can select the £349 outbound Bronze flight and the £310 return Bronze flight.
​
The food for the flight in this prototype allows you to select the Carrot and pumpkin soup with croutons outbound and the Prawn curry with jasmine rice on the return flight. 🥘